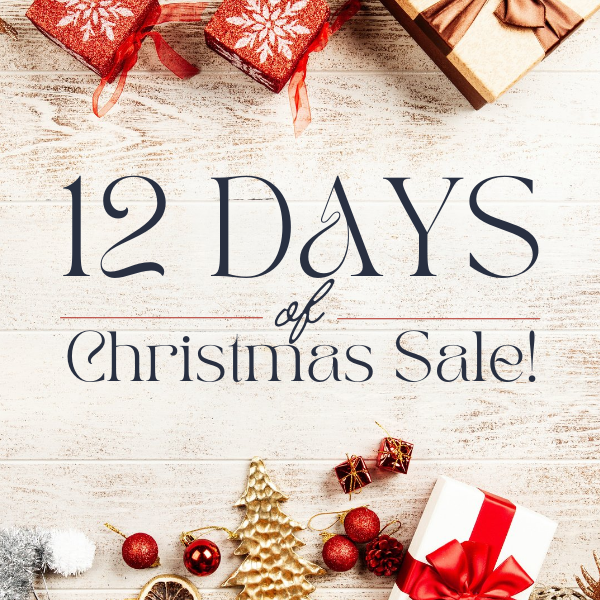 Date
Dec 06 - 18 2021
Expired!
Time
Closed on Sunday
9:00 am - 6:00 pm
12 Days of Christmas Sale
12 Days of Christmas Sale
Monday, December 6 – Saturday, December 18
Each day, we'll be unveiling a surprise new sale item.  Looking for GIFTS?  Gift ideas?  Inexpensive gifts.  Ways to save money on gifts.  Last minute gifts.  Tasty gifts.  YOU NAME IT, it's all about the gifts.
With all this excitement, you will want to plan a trip the farm market every day to take advantage of these great deals!
Hourly Schedule
Monday-Friday
Saturday