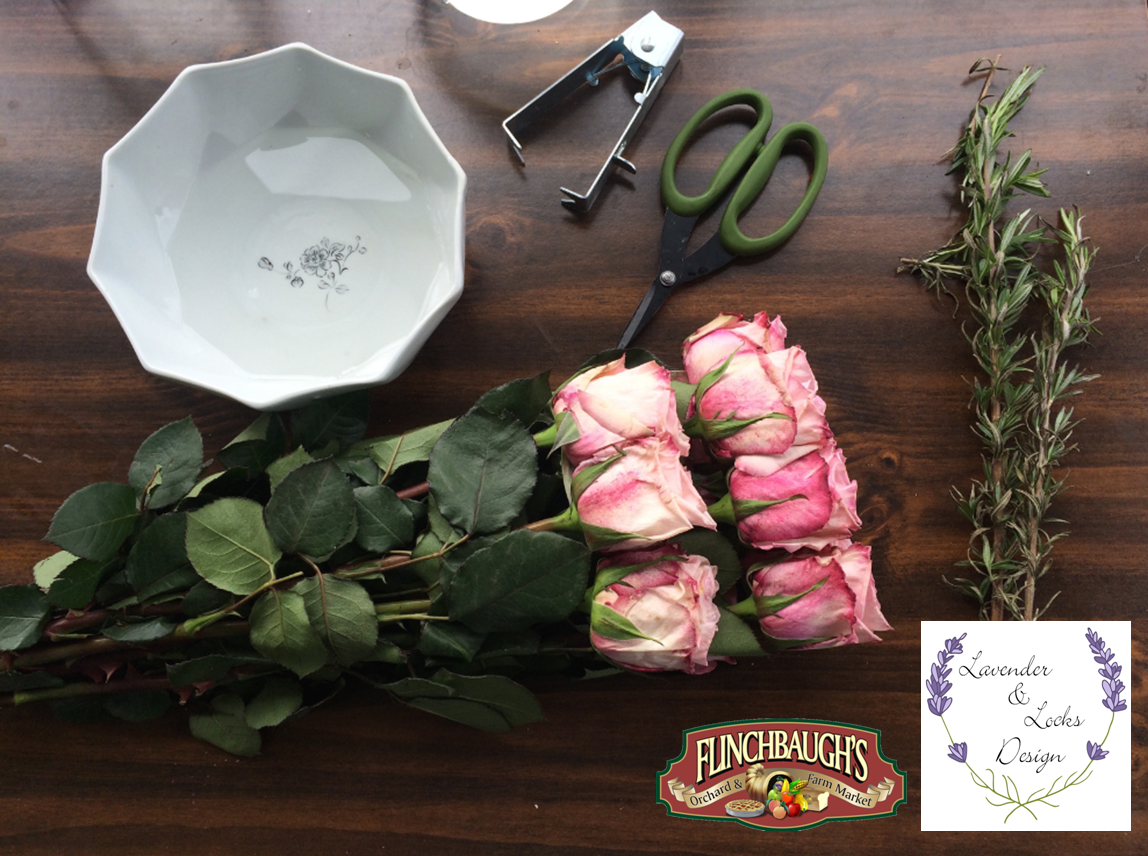 Friday, March 4 from 6:30-8pm –
this event has been postponed until a future Spring date, stay tuned
Flower Arranging: Beginner Blooms Class

Grab some friends for a night of fun floral design to brighten up the winter season.  Pick flowers from our seasonal floral collection and build your own arrangements under the guidance of design expert, Diane, from Lavender and Locks Design, LLC.  The class has everything you need to create your own arrangement, including cutters, vase, flowers, and design material.  Upon completion of the workshop, participants will be able to take home their arrangements and will be provided complimentary photos your arrangements.  Additionally, light appetizers and drinks will be served.
Menu:  Old World raspberry squares, Beet and bacon picks, Toasted pumpernickel with Squirrelly tail nut butter, Hot spiced cider and Winter punch.
Cost: $45/person.  Reservations required.
Favorite this page to stay tuned for details.